Beaches
What's better than a day of sun and sand? Relax with the family and make memories at one of Newaygo County's public beaches.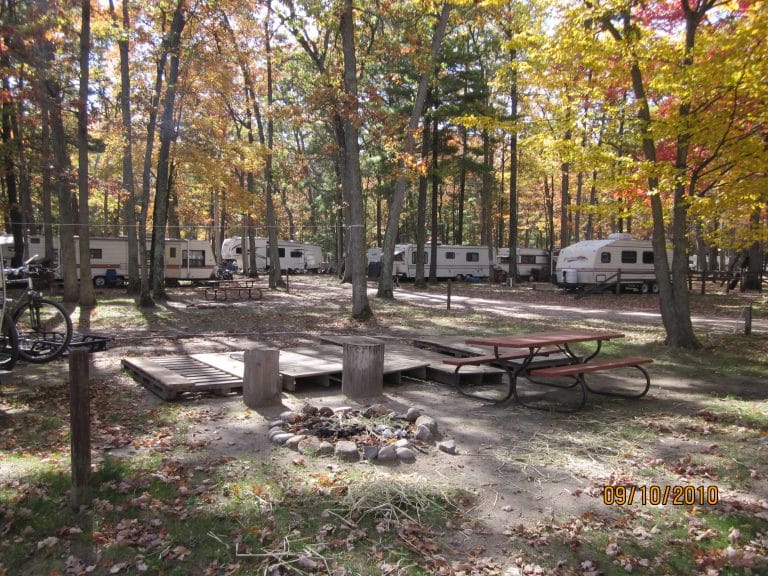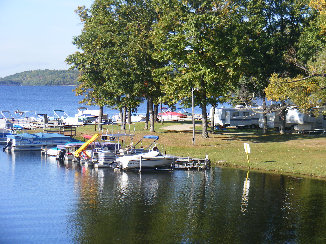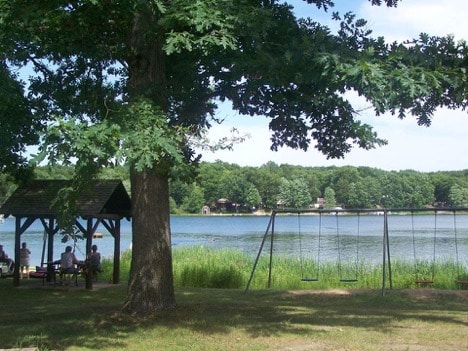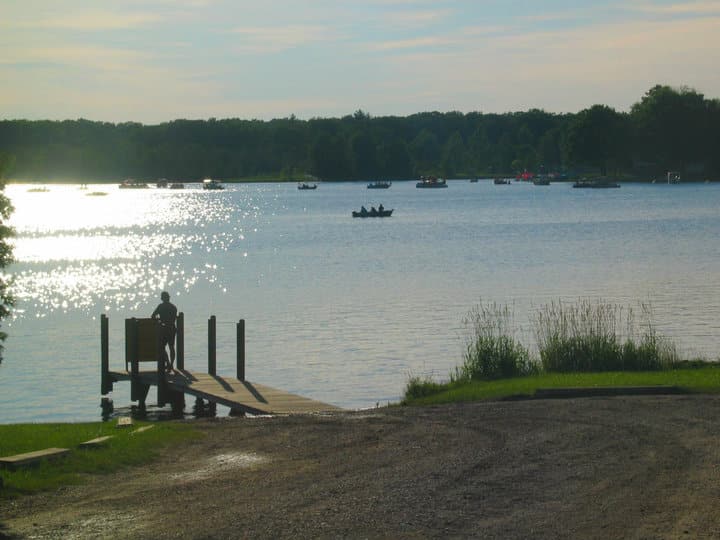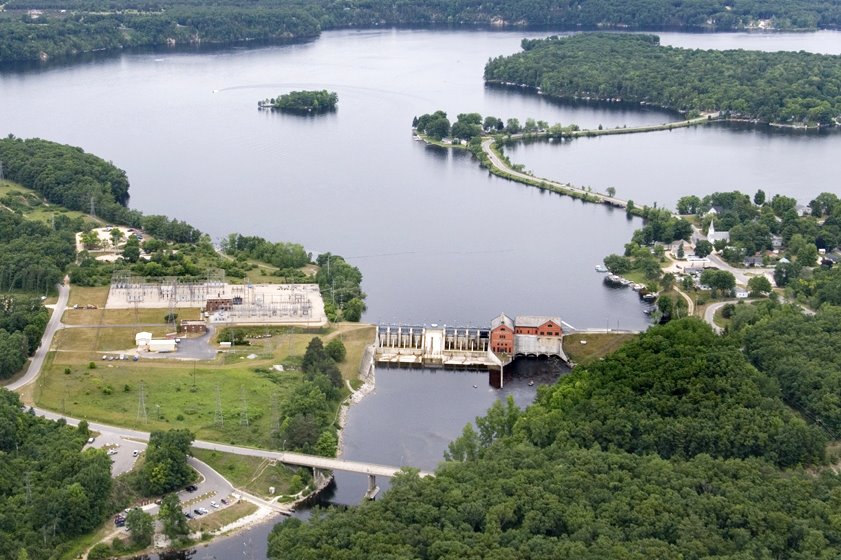 Choose a Spot for Your Day at the Beach
Beaches
Whether you are just looking for a day at the beach or are planning a longer trip for the family, Newaygo has a sandy waterfront spot for your getaway. 
Newaygo is the perfect spot for a beach getaway. Whether you are planning an overnight stay or a week long vacation, we have the right spot for you. What are you waiting for?