Biking
With so many marked trails Newaygo County is a great place to spend the weekend biking with friends. From the North Country Trail, to the Hungerford Lake Trail, biking in this county is part of the culture and is thought of as a best kept secret.
Plan Your Mountain Biking Adventure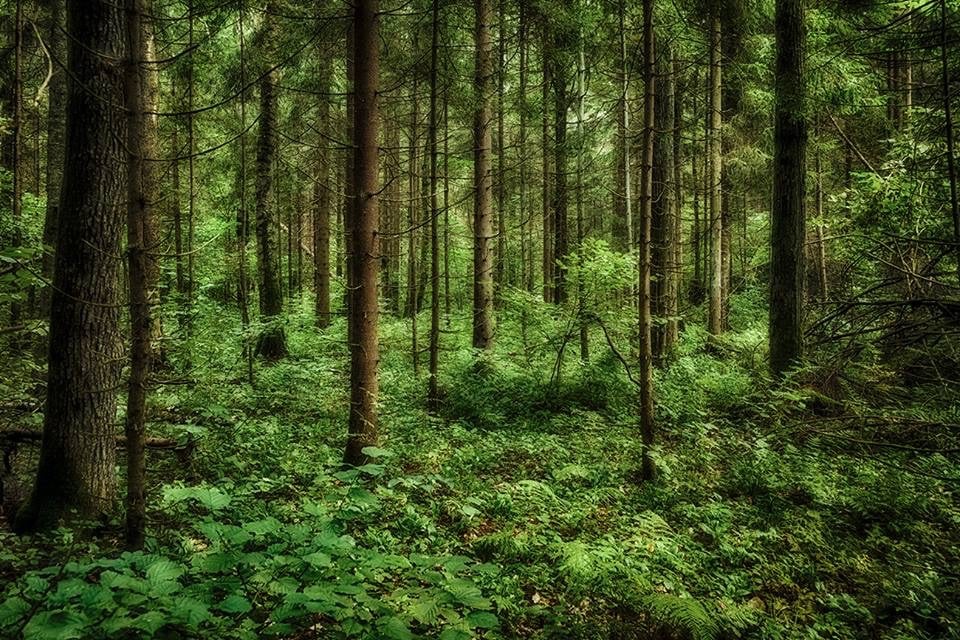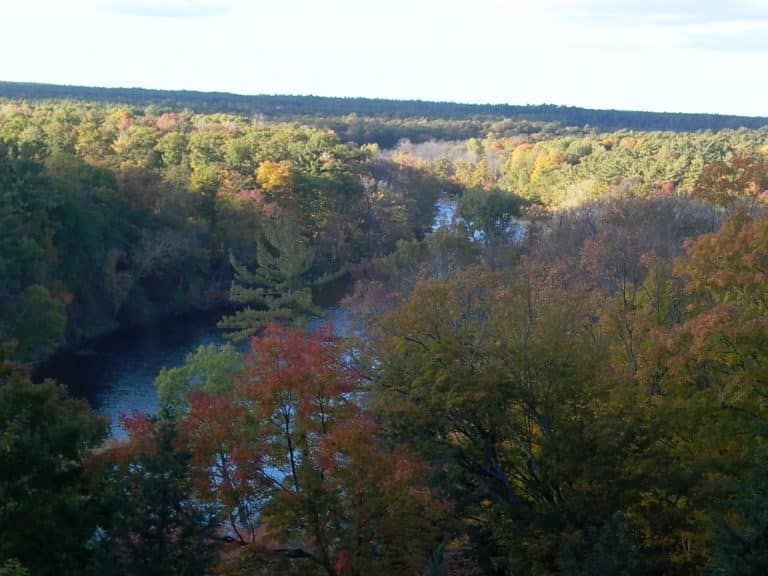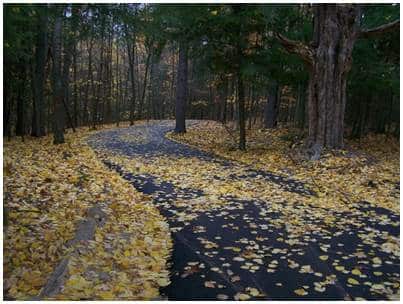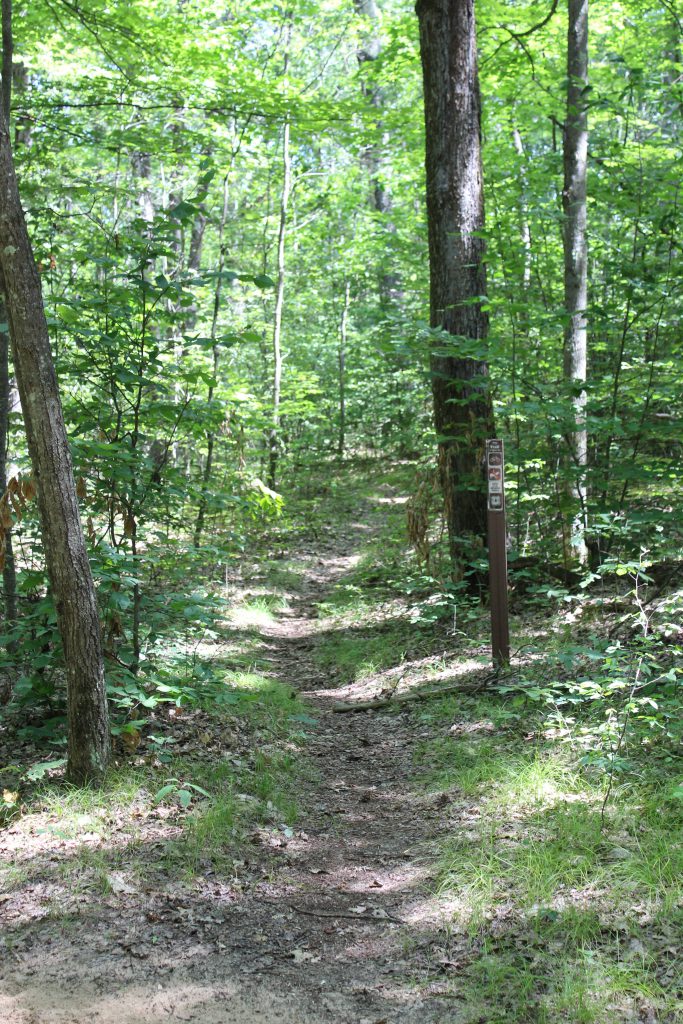 Road Trails
Planning a road biking trek? Newaygo County is a part of the Grand Region Bike Trail. Download the Michigan Department of Transportation trail map to map your trip.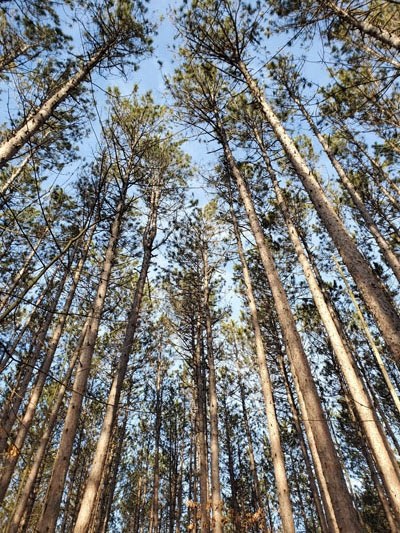 I'm a bit embarrassed to admit, that even growing up next to the Manistee National Forest, literal minutes from the North Country Trail, my first time hiking it was this past winter… in my mid 30's!  While my preferred adventure typically includes a glass of wine on...
Newaygo is the perfect hub to begin your biking adventure. Whether you are planning an overnight stay or a week long trek, we have the right trailhead for you. What are you waiting for?