Galleries
Explore hand-crafted objects of art or participate in a class at the galleries of Newaygo County.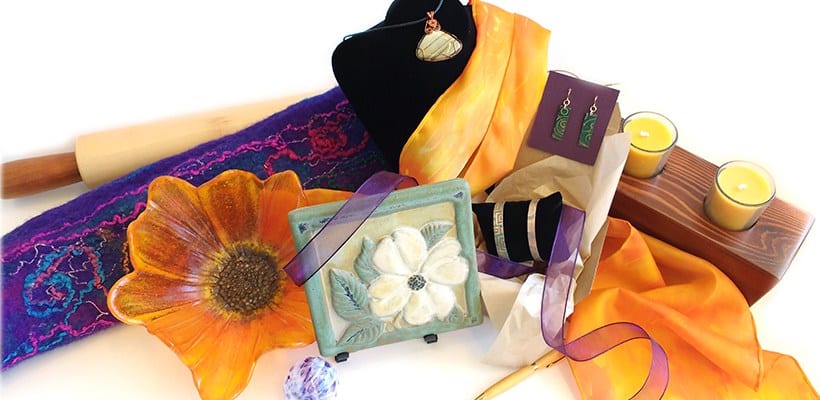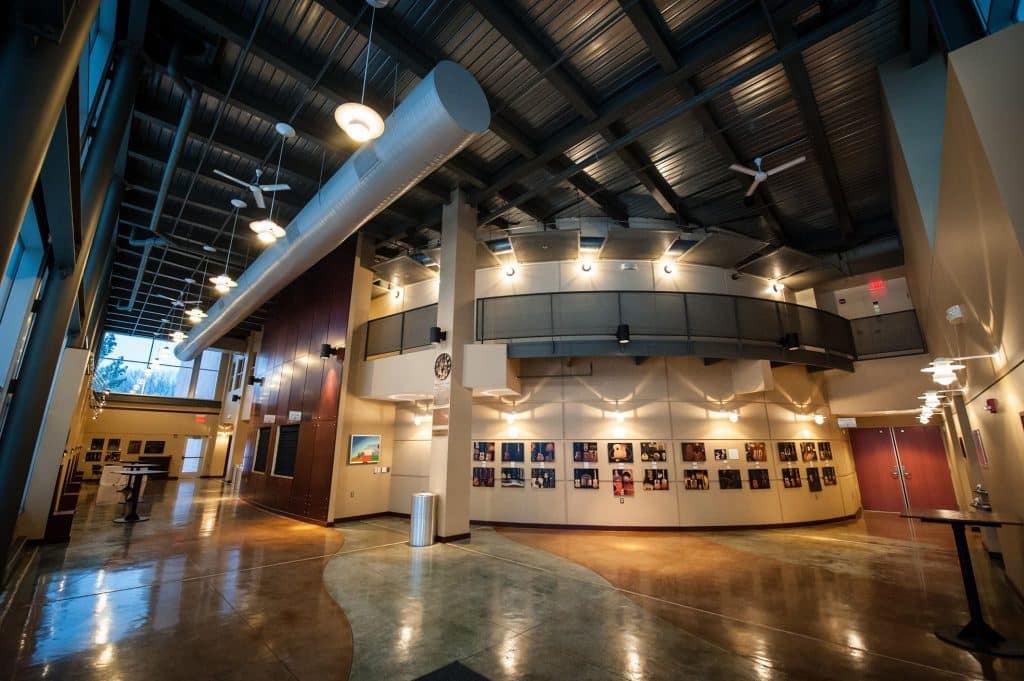 Art Galleries
Wander the exhibits of the galleries of our region and take in the fine art of the region, find a hand-crafter gift or souvenir, or even participate in a workshop to create a craft of your own. Creativity abounds in Newaygo County!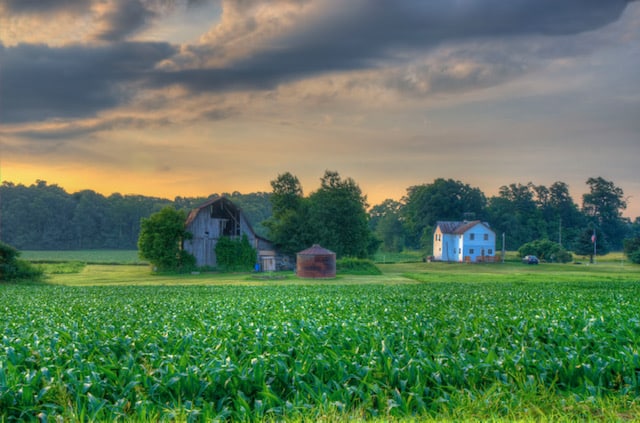 I recently heard the term Agricultural Tourism or Agritourism for short, and was immediately intrigued by the idea, that individuals go out of their way to visit areas because of the agriculture. After a little bit of research, I realized that the idea of visiting an...
Newaygo is the perfect spot wander galleries. Whether you are planning an overnight stay or a week long visit, we have just the right spot to rest and renew. What are you waiting for?