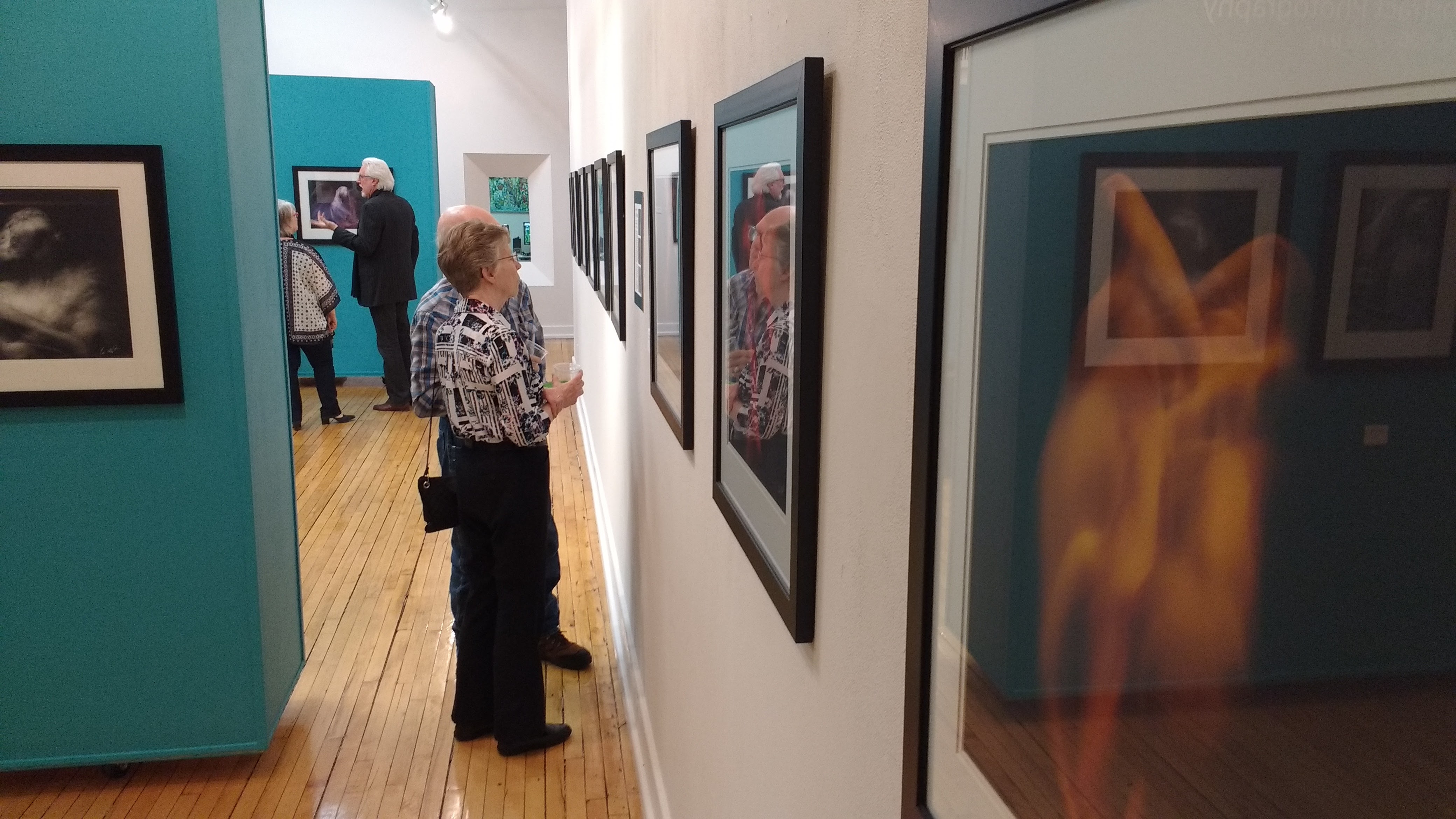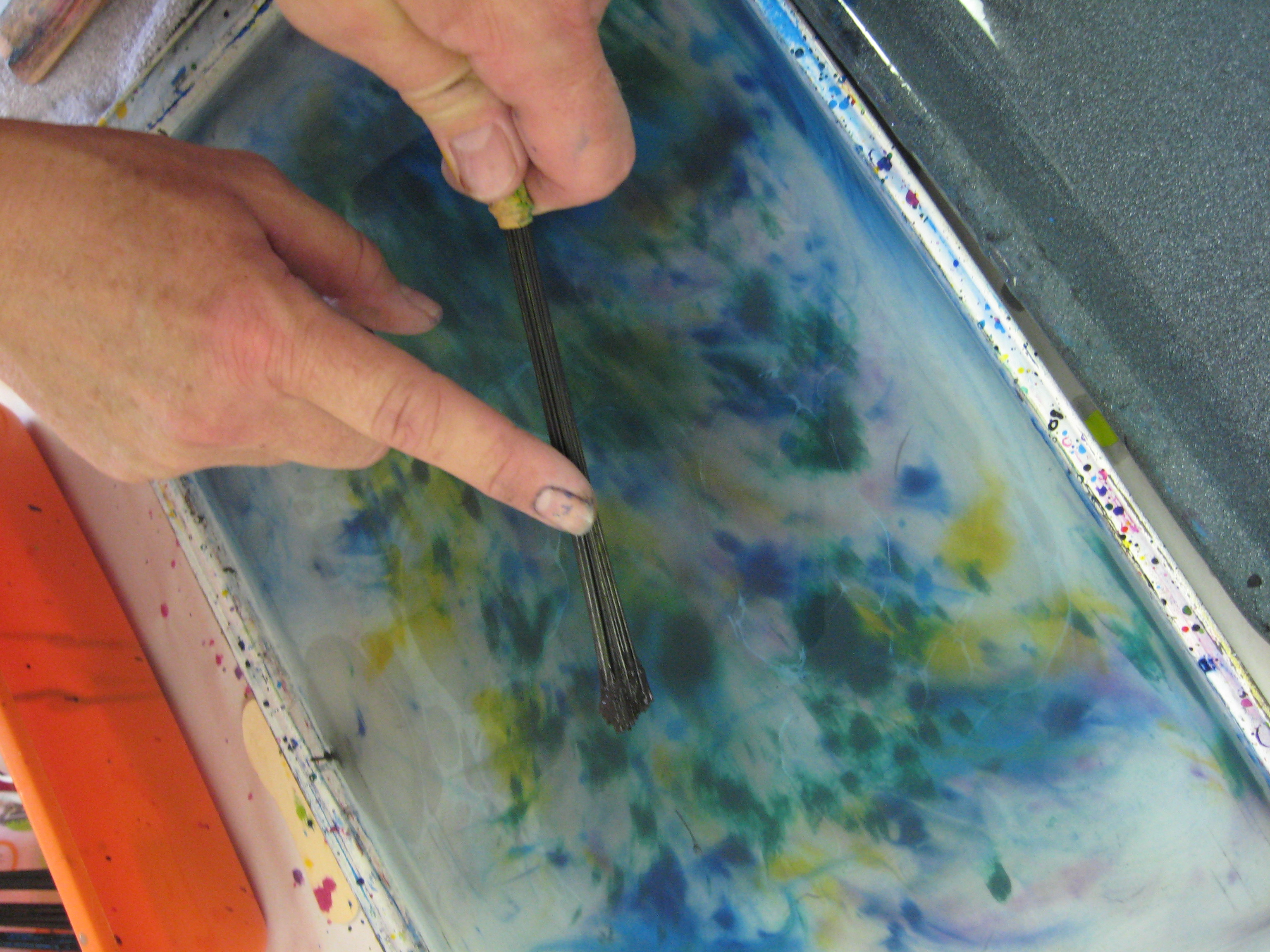 Wander the galleries of Newaygo County to experience a diverse blend of artistic expression.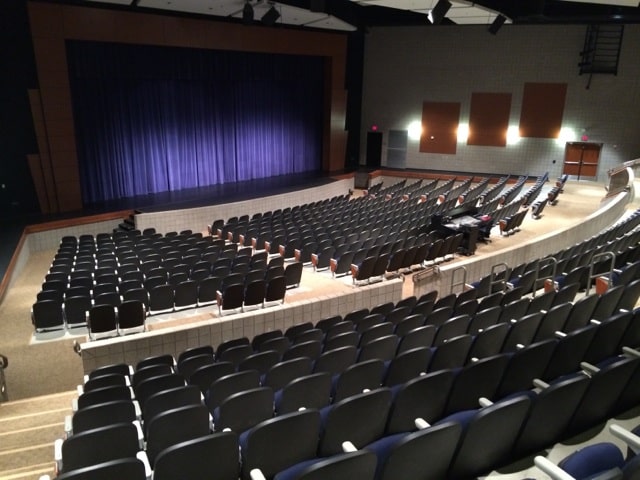 From concerts to plays, Newaygo County has a live performance line up that is sure to entertain!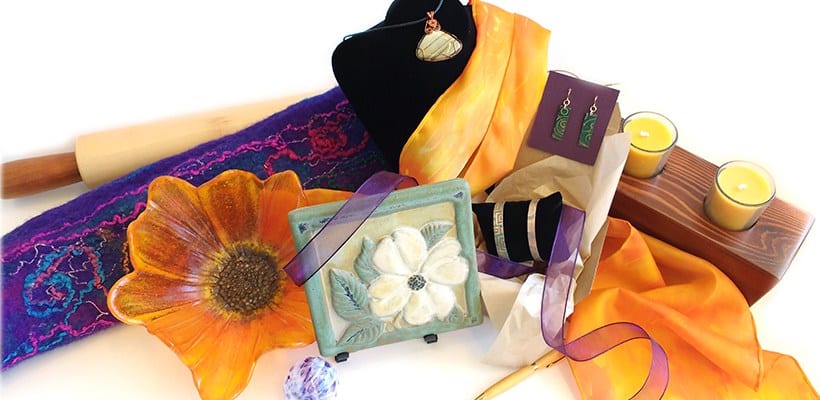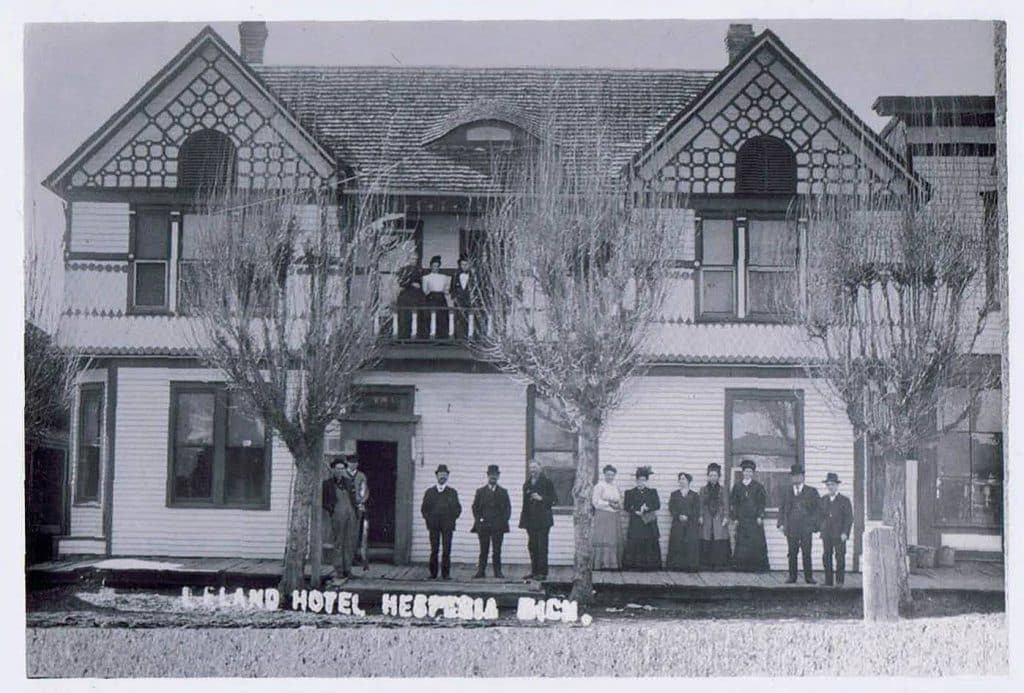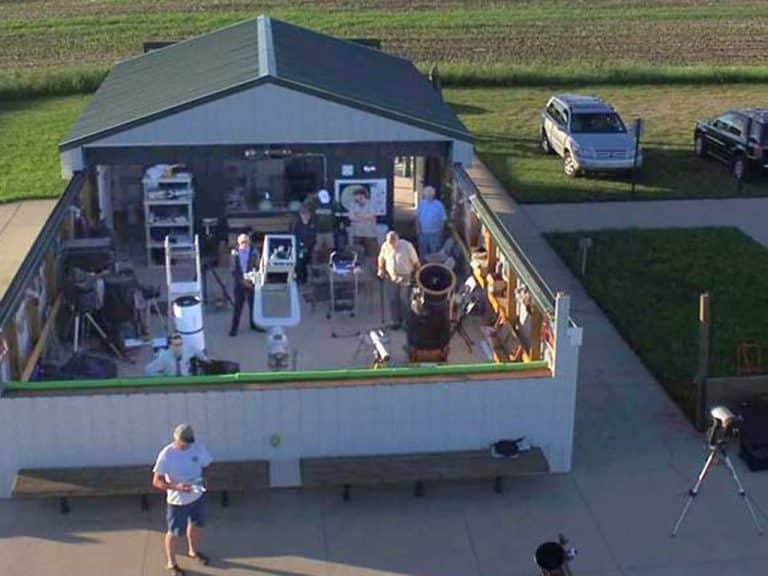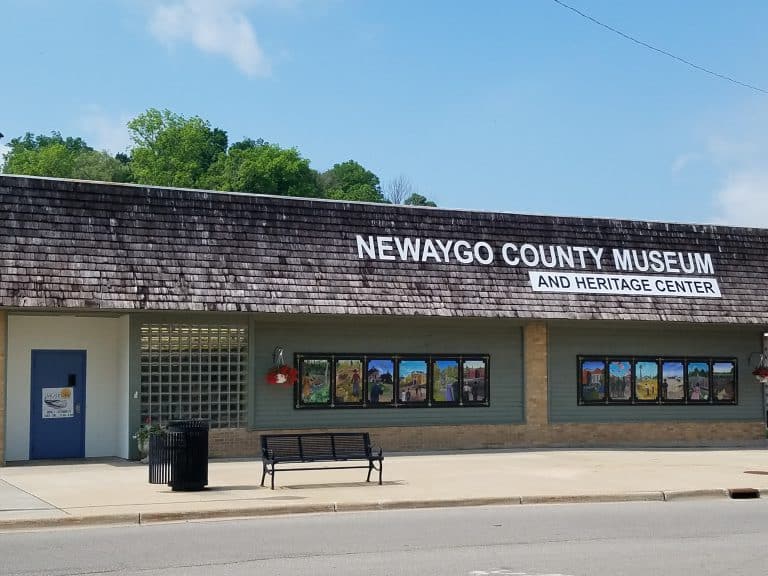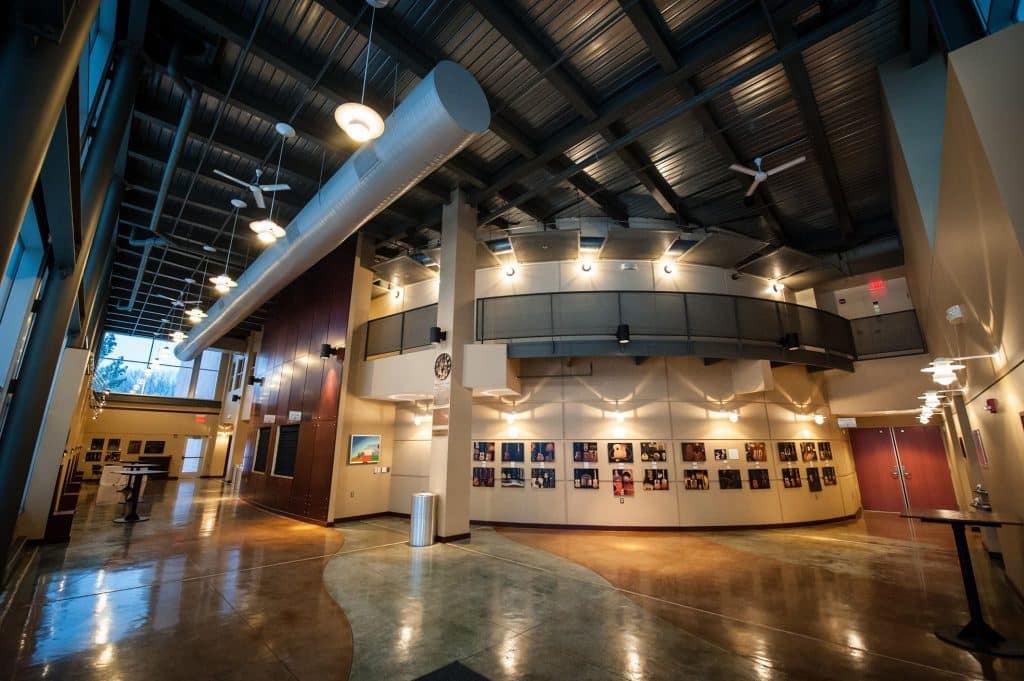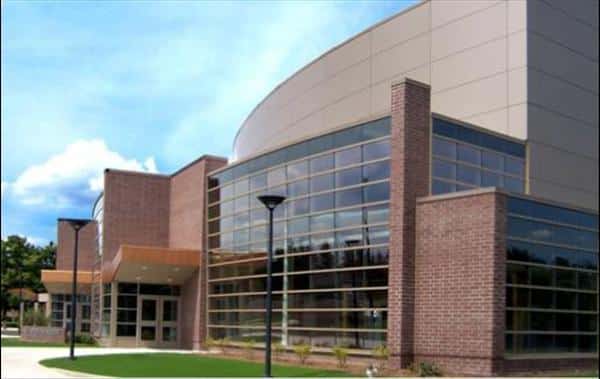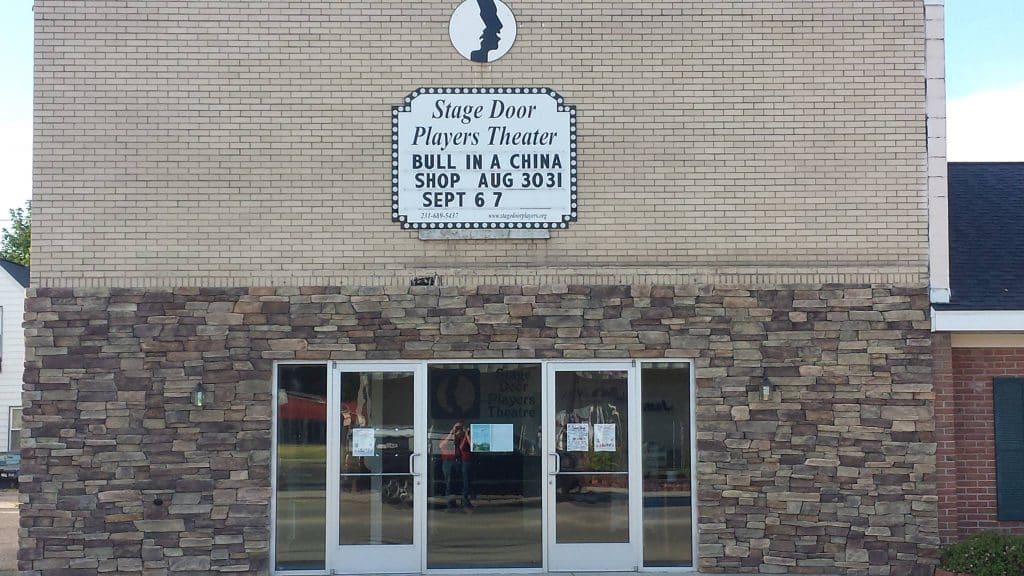 Stories of Newaygo Culture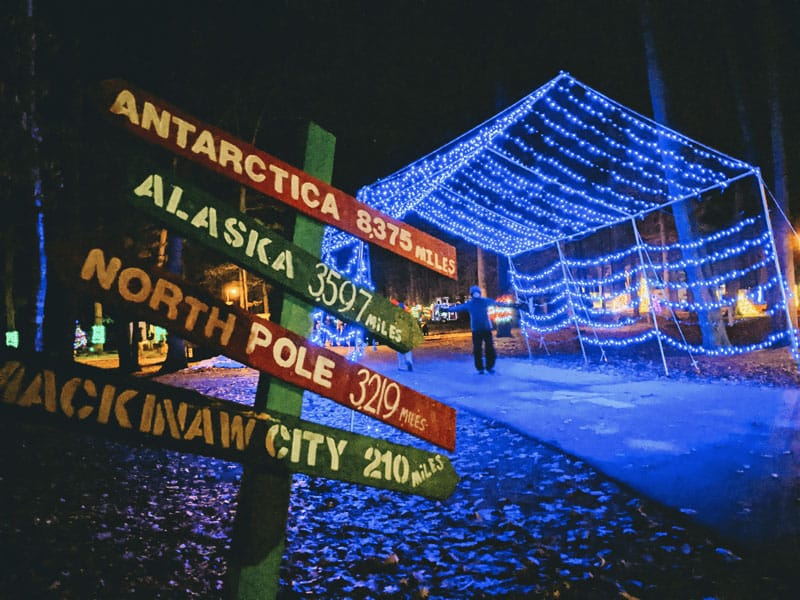 I grew up in Newaygo country. My memories of the area are rich odes to the senses.  There's the feeling of the cold river running over my feet in the summer, sunlight on my face as it blinked through the rustling tree branches along the bank. There was the taste of...