Newaygo Country delivers creative expression.
Wander the galleries of Newaygo County to experience a diverse blend of artistic expression.
From concerts to plays, Newaygo County has a live performance line up that is sure to entertain!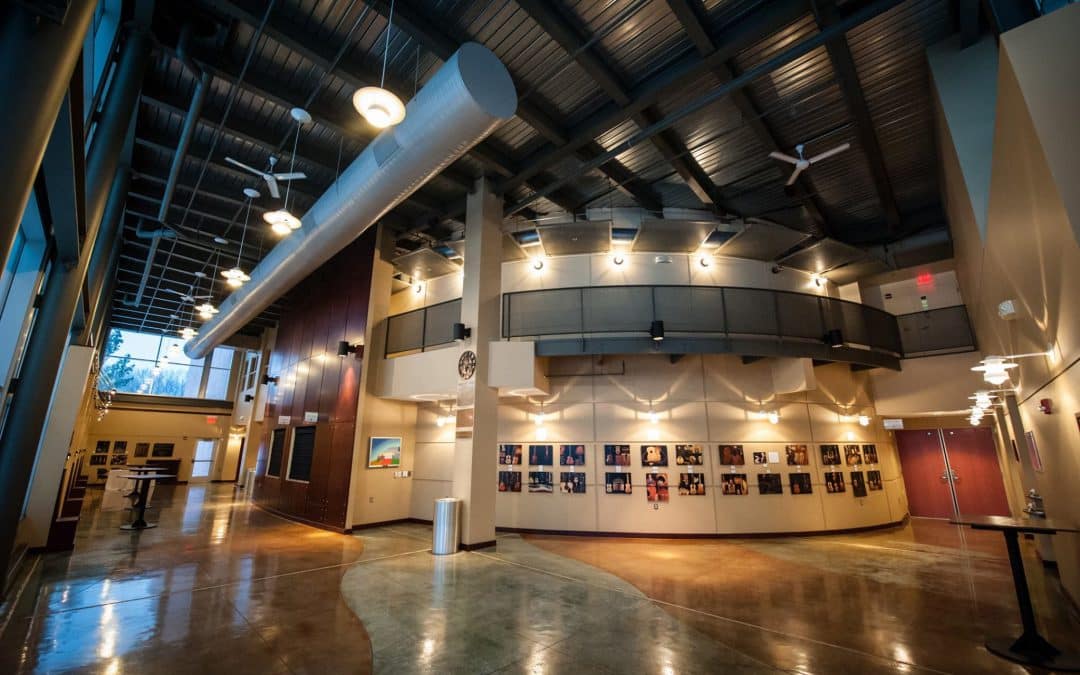 Indoor and Outdoor Art Every season provides a chance to enjoy all those things we love about living in Newaygo County.  The beauty of seeing the "best sunset ever" every night of the summer, the sound of loons echoing over the lake, feeling your kayak glide along...