Wander the galleries of Newaygo County to experience a diverse blend of artistic expression.
From concerts to plays, Newaygo County has a live performance line up that is sure to entertain!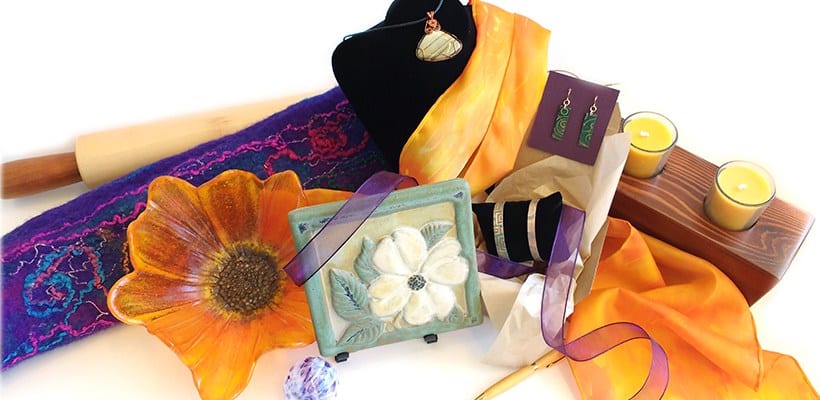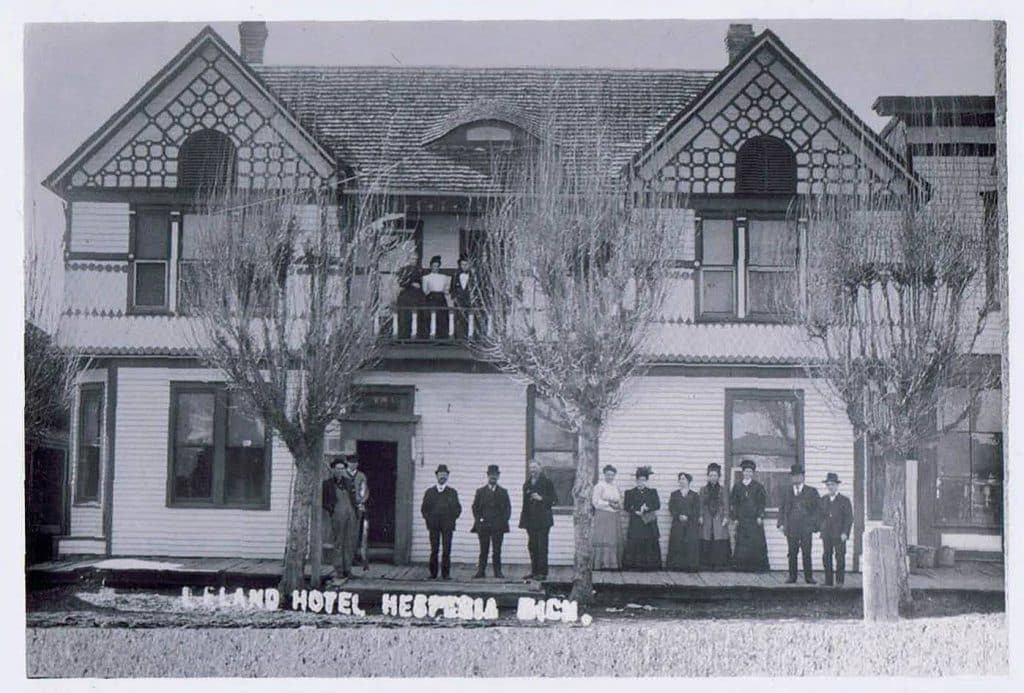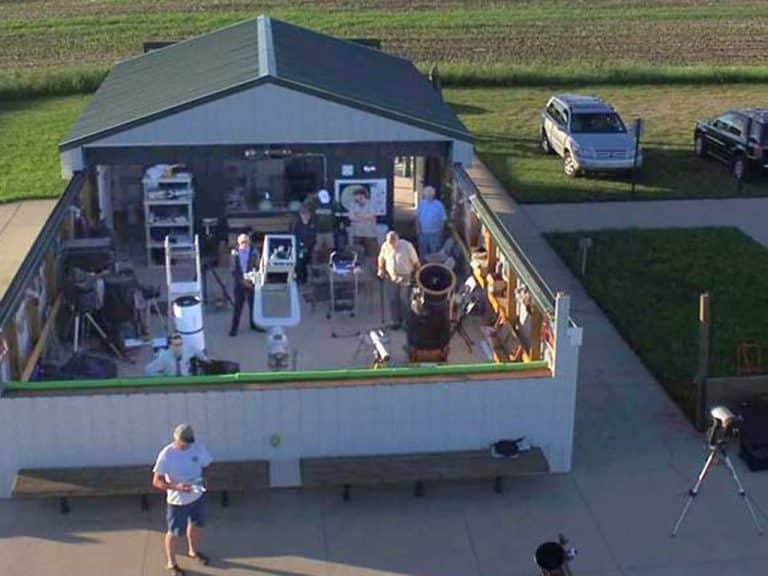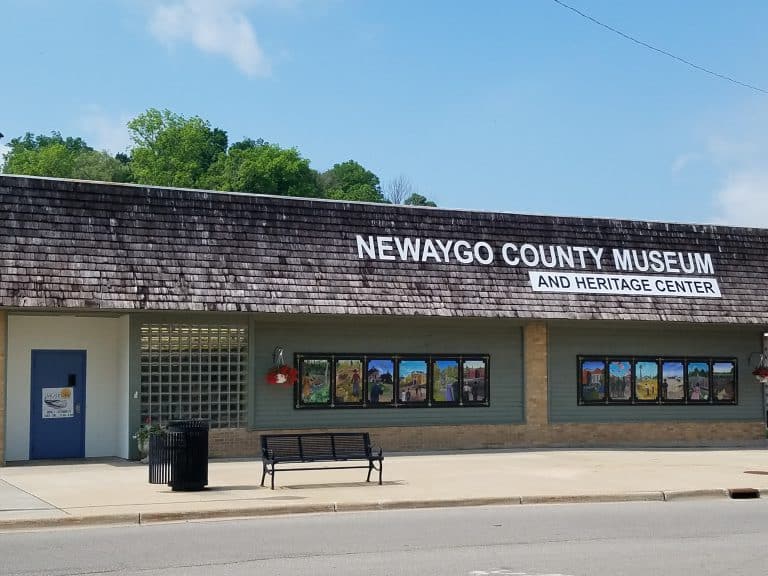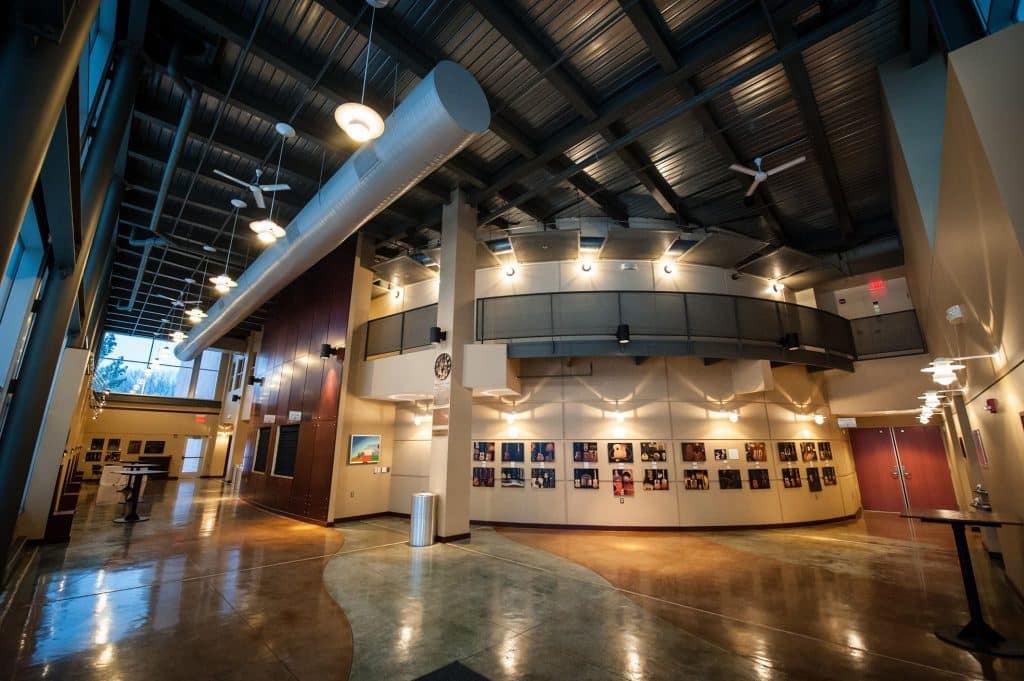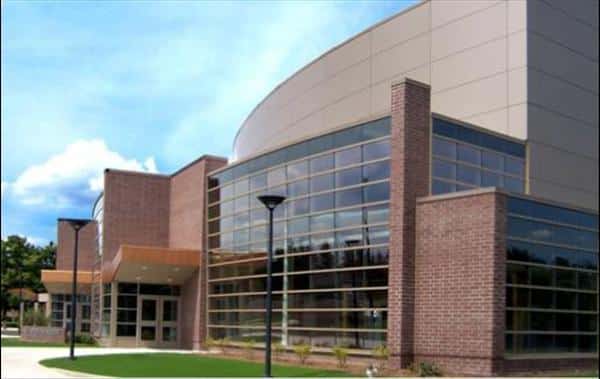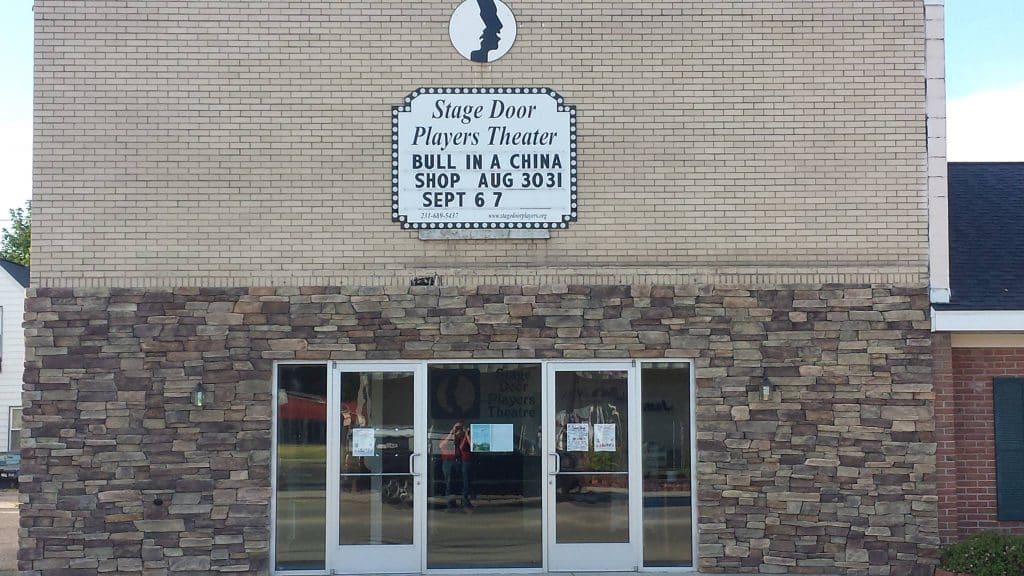 Stories of Newaygo Culture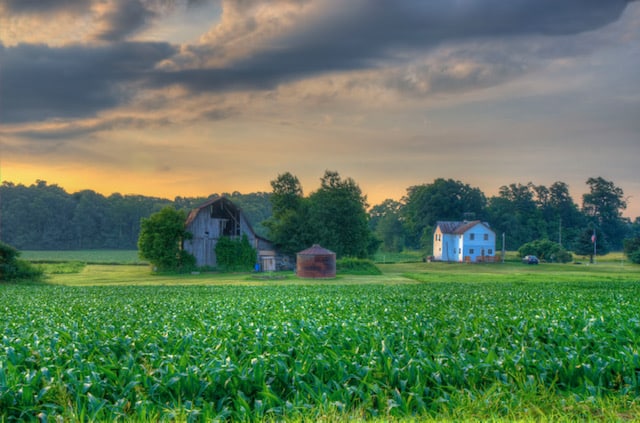 I recently heard the term Agricultural Tourism or Agritourism for short, and was immediately intrigued by the idea, that individuals go out of their way to visit areas because of the agriculture. After a little bit of research, I realized that the idea of visiting an...