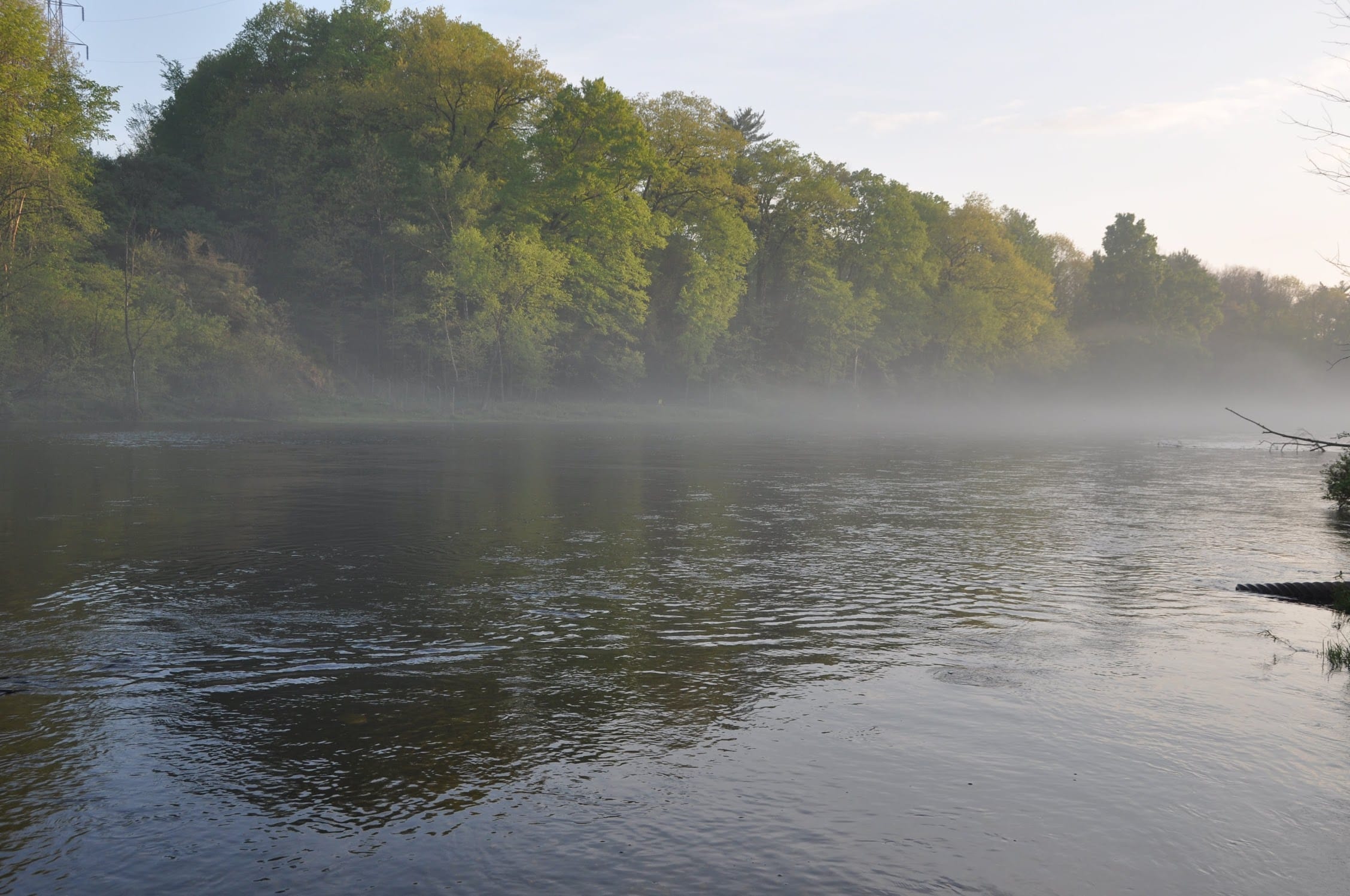 Newaygo Country calls to hunters and anglers in all seasons.
Cast a line in the rivers of Newaygo County from early spring through late fall.
Newaygo County offers more than 480 acres of fishing lakes ready for your fishing excursion.
No need to venture all the way up to the U.P. for an ice fishing weekend, come to Newaygo County and enjoy our pristine waters and big fish!
From small game to waterfowl, the thrill of the hunt is something that is best experienced in Newaygo County.
Stories from the River and Woods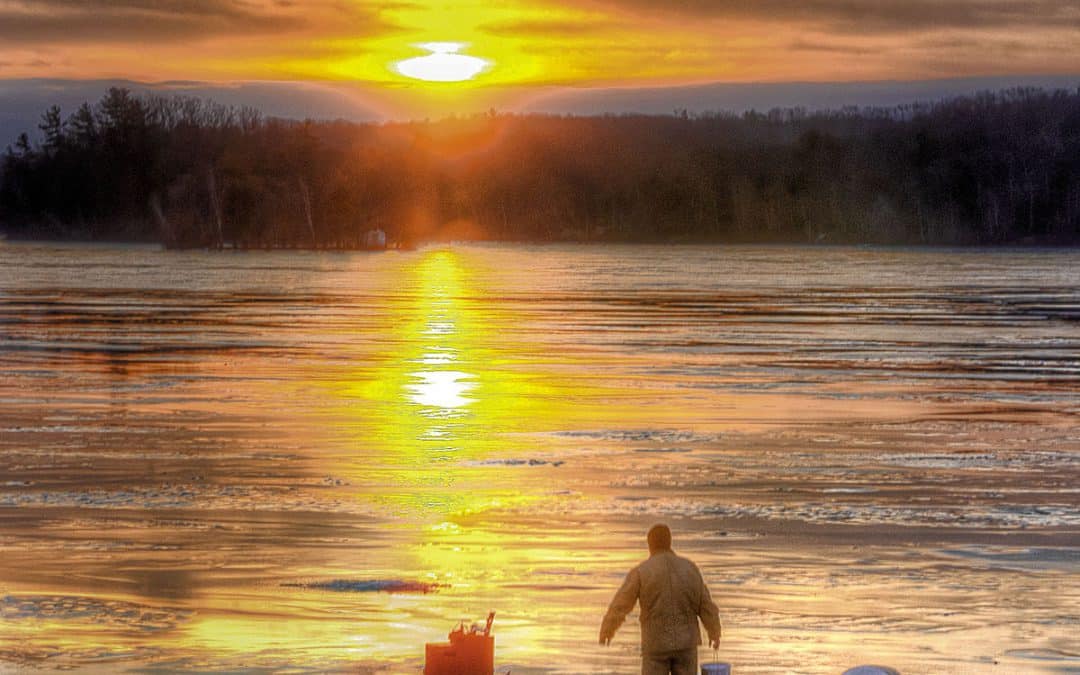 Having grown up in Newaygo County I never really thought about how blessed we are with all the rivers, lakes and streams we have around us for fun, and recreation.  After moving to Indiana I was shocked and missed this great natural treasure of Newaygo County. ...