River Boating
The rivers of Newaygo County offer year-round beauty with a rich canopy of conifers and hardwoods. Launch your boat in the crisp waters of the Muskegon or White River for a day of river boating you won't soon forget.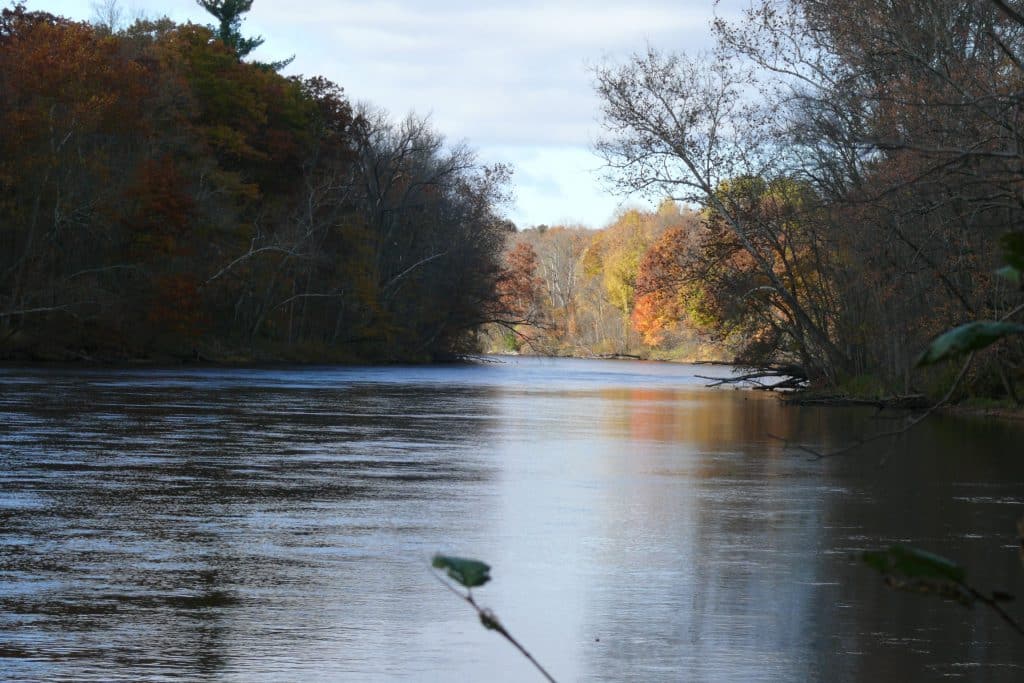 Begin Your River Adventure
River Boating
Take to the rivers of Newaygo in your jet boat to experience the beauty and splendor of our natural outdoor wonderland. Up for some fishing? Newaygo is know for it's unparalleled trout and salmon fishing.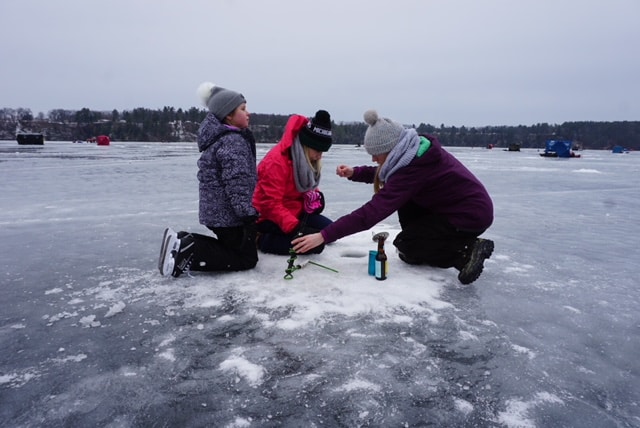 by Carmen Faulkner At sunrise, the serious contenders went out. They walked or snowshoed or rode snowmobiles. Some carried ice shanties, others stuck true to what I would consider to be the 'old school, torturous' tradition of sitting on buckets in the wind and cold....
Newaygo is the perfect hub to begin your river adventure. Whether you are planning an overnight stay or a longer getaway, we have just the right spot to rest your head. What are you waiting for?