Get out and Explore the trails of Newaygo County.
Newaygo County is home to more than 114 miles of hiking trails as well as numerous nature areas that allow you to create an adventure that is just your size.
With hundreds of miles of marked trails, Newaygo County is a favorite destination for motorsport enthusiasts during all four seasons.
Whether your path is on the road or down the trail, Newaygo County is a cycling hub brimming with peddling adventure.
Don't let the winter months dampen your cycling enthusiasm. Newaygo County takes winter warriors to the next level with trails perfect for fat tire biking.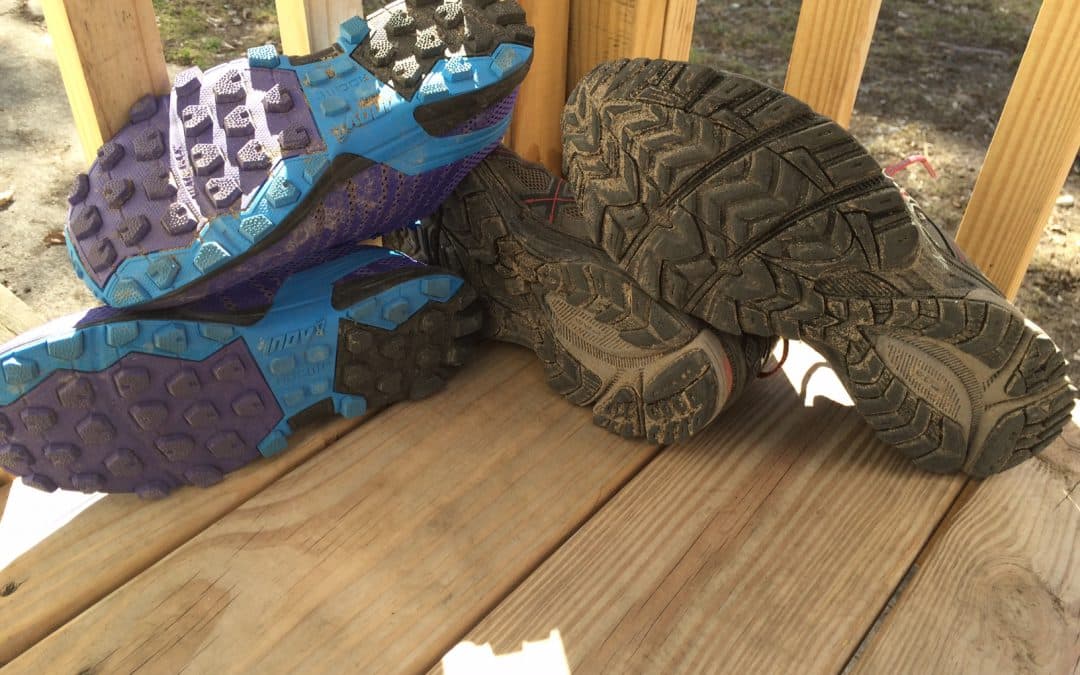 With the sun shining brightly and spring in the air, one Sunday afternoon was the perfect day to hit the trails. I headed for Branstrom Park, in Fremont, to take a tour around the hiking trails there. The trails double as the Fremont Cross Country course, and the fun...